About Us
Troop 161 was first chartered in 1958, and is currently supported by the Shoreham Fire Company. Meetings are held at 7:30 P.M. on Wednesday evenings at the Robert E. Reid, Sr. Recreation Center, Route 25A, Shoreham. The Troop typically has about 60 to 70 boys. Our activities include high adventure trips (week long canoe trips, white water rafting, backpacking, skiing, and others) as well as local camping and hiking. The Troop goes to summer camp at Camp Yawgoog in Rhode Island.
On my honor I will do my best to do my duty to God and my country and to obey the Scout Law; to help other people at all times; to keep myself physically strong, mentally awake, and morally straight.
A Scout is: Trustworthy, Loyal, Helpful, Friendly, Courteous, Kind, Obedient, Cheerful, Thrifty, Brave, Clean, and Reverent.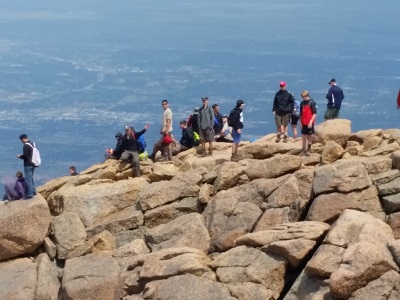 Follow us on Facebook: